Meet The Face Behind Exceptional Accounting Services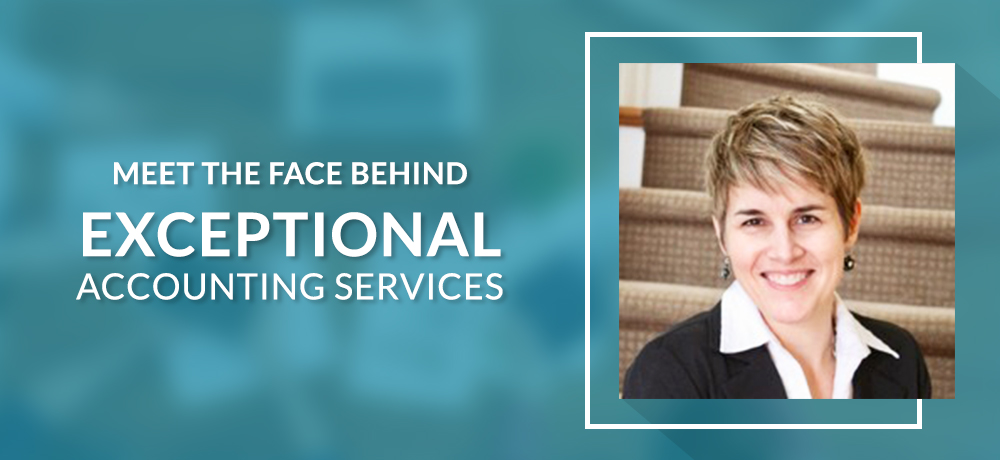 I'm Melissa Horsley, proud owner of Exceptional Accounting Services.
I look forward to sharing my story. I hope that you will enjoy getting to know me better.
After growing up in Idaho, I completed my education and received a Bachelor's in Accounting degree from Idaho State University in Pocatello, ID.
I've been in the accounting field for eight years and love working with entrepreneurs as I feel their passion for what they do. It motivates me in my profession to help them. I enjoy working with small businesses by helping them improve profitability and cash flow.
As the owner of my firm, my most important daily decisions revolve around finding clients that find the value in what we offer so we can help them the most. While I have had some amazing mentors that have believed in me and have helped me realize success, my love of working with people, detail-oriented approach and pride in accurate and efficient work, have helped me achieve success.
When I am not at work, I enjoy spending time with my family on the Snake River and upgrading our home. As an individual, I believe what sets me apart from the others is my honesty, integrity, confidence, professionalism, passion, and accountability.
I have enjoyed sharing my story about the things which matter to me and how they influence the way I do business.
If you or someone you know could benefit from our expertise in full-service accounting, I invite you to get in touch. Please visit our website at www.exceptionalaccounting.com.
Sincerely,
Melissa Horsley